November 12, 2019: Research Methods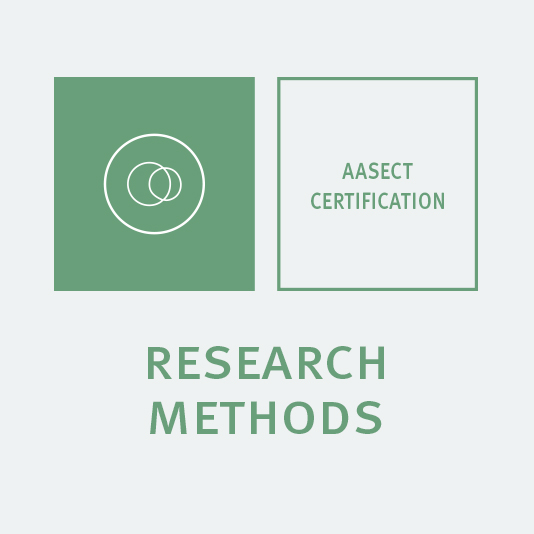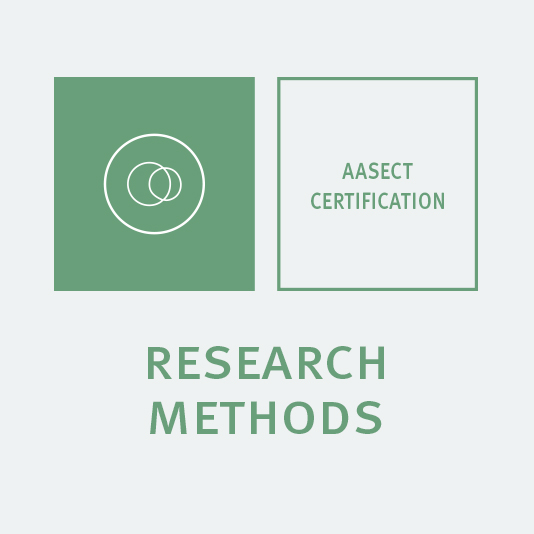 November 12, 2019: Research Methods
What is sex research? How do we study sexuality? What does sex research have to say about how we do therapy? Applications of sex research will be described using a variety of models and perspectives.
This course meets the requirements of the American Association of Sexuality Educators, Counselors and Therapists (AASECT) and is approved for 3 CE credits.
The training begins at 5:30pm and runs until 8:30. The office is located at 1212 Hancock St. Suite 205 Quincy, MA 02169.