September 24, 2019: Sexual Trauma | Live Stream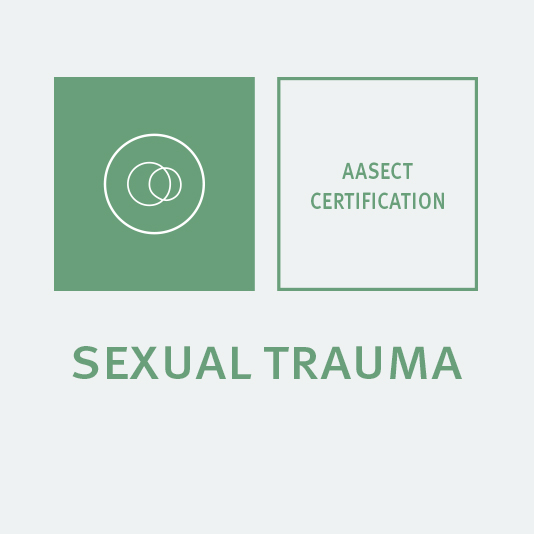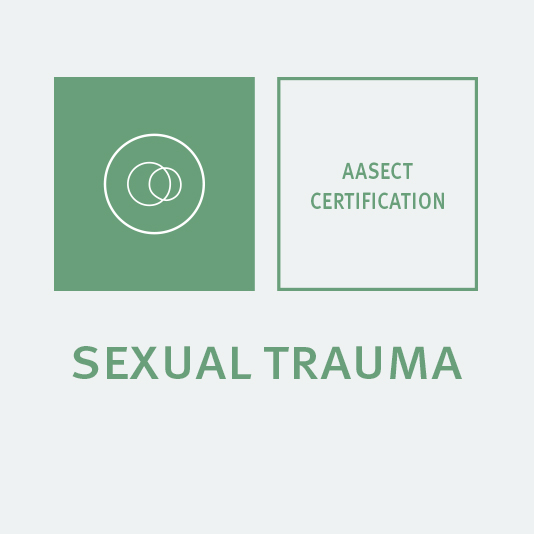 September 24, 2019: Sexual Trauma | Live Stream
Any degree of sexual trauma can serve to undermine a sense of safety in yourself, your body, your relationships, your sexuality, and the world. The body can become a dangerous place to live, and therefore sex can become confusing or scary, or both. Healing is a process of taking back your needs and desires, learning to articulate and exercise consent on their behalf, and reclaiming your body and sexuality as yours. This course dives into the intricacies of work with sexual trauma, including the introduction of a somatic (body/sensory awareness) approach to treatment.
Join us via youtube live to view this training which will be available to view for 6 days after the event takes place. Must register for class by 5pm the day before. In order to receive CEUs, you must complete the evaluation form and receive 80% on a quiz that will be sent out after the training.
This course meets the requirements of the American Association of Sexuality Educators, Counselors and Therapists (AASECT) and is approved for 3 CE credits.
The training begins at 5:30pm and runs until 8:30. The office is located at 1212 Hancock St. Suite 205 Quincy, MA 02169.